Join the EQ3 Family!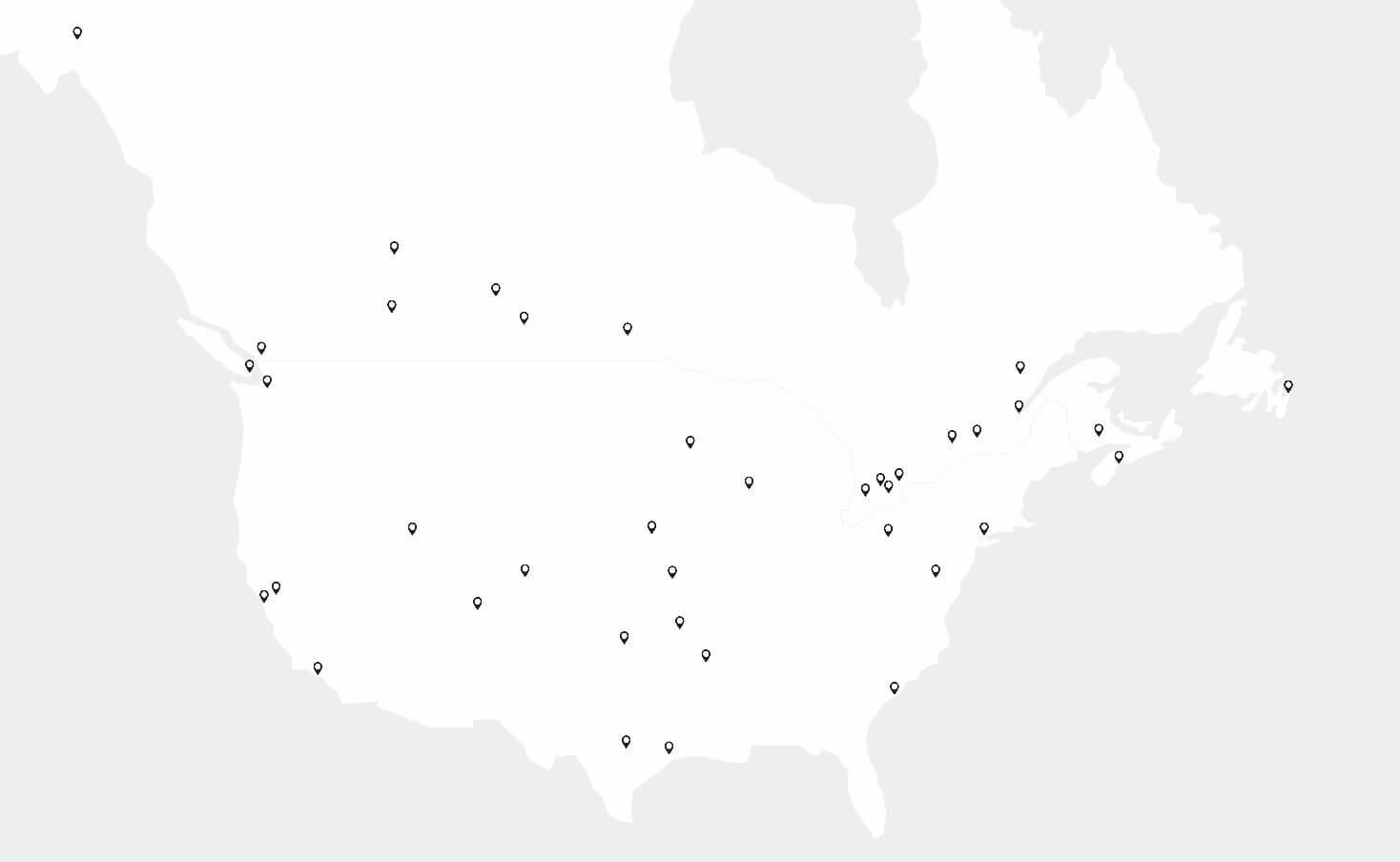 EQ3 Offers Wholesale Partnership Opportunities
Since 2001, we have been designing and manufacturing modern furniture in Winnipeg, Canada.
We offer a wide selection of custom upholstery that is made-to-order in Winnipeg, along with furniture and home accessories, manufactured by EQ3, that are accessible, approachable and showcased in a way that is meant to inspire.
EQ3 works with independent furniture retailers across North America to support their businesses by providing leading design inspiration and quality furniture for every room in the home. We offer training, tools and support to ensure our dealers are set up for success.
We have sales representatives covering every major city along with account representatives at our head office that look forward to assisting you with your day-to-day needs.
Wholesale resources